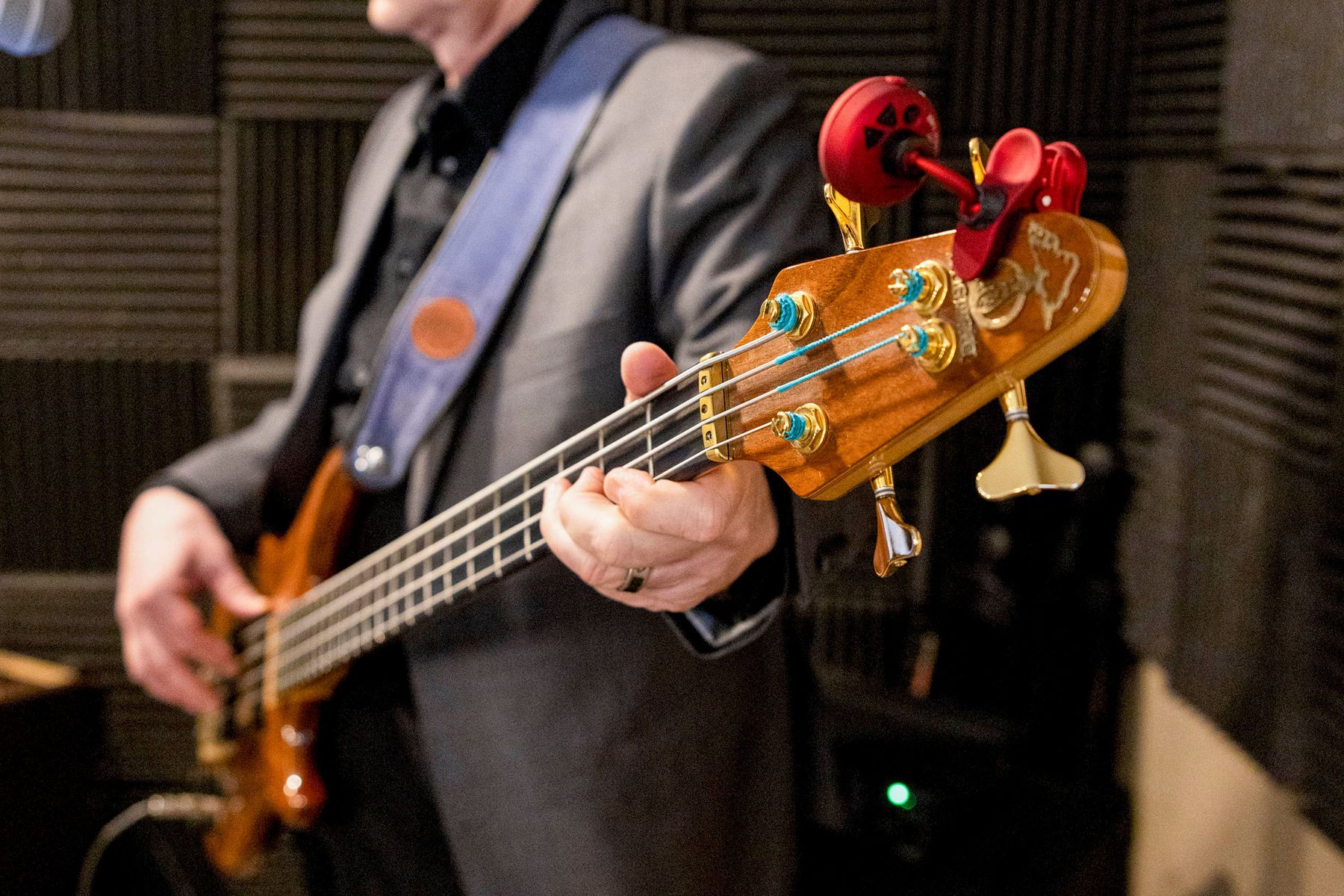 Classic Jazz Samples
Summer Time
Satin Doll
Jordu
I'll Remember April
Killer Joe
Cute
The Lady is a Tramp
Take the A Train
How High the Moon
After Noon in Paris
Black Orpheus
Autumn Leaves
Samba de Orfeu
On the Streets Where you Live
I Love Paris
The Odd Couple
It Don't Mean a Thing
Makin' Whoopee
The Look of Love
A Taste of Honey
Witchcraft
Perdido
The Girl from Ipanema
When I fall in Love
My Blue Heaven
Moanin
Diamond Girl
Road Song
4 on 6
James Bond Theme
My Favorite Things
Pink Panther
Complete song list upon request.
Rock This Town
Can't Buy Me Love
My Old School
Long Train Running
No Matter What
Georgia
Low Rider
Funk 49
Do it Again
All My Loving
Sultans of Swing
Summertime
Ophelia
Pretzel Logic
Summer of 69
Ride Captain Ride
Hello Mary Lou
Moondance
I feel Fine
Long Cool Women
R.O.C.K. in the USA
White Room
Rocky Moutain Way
Wagon Wheel
Complete song list upon request.